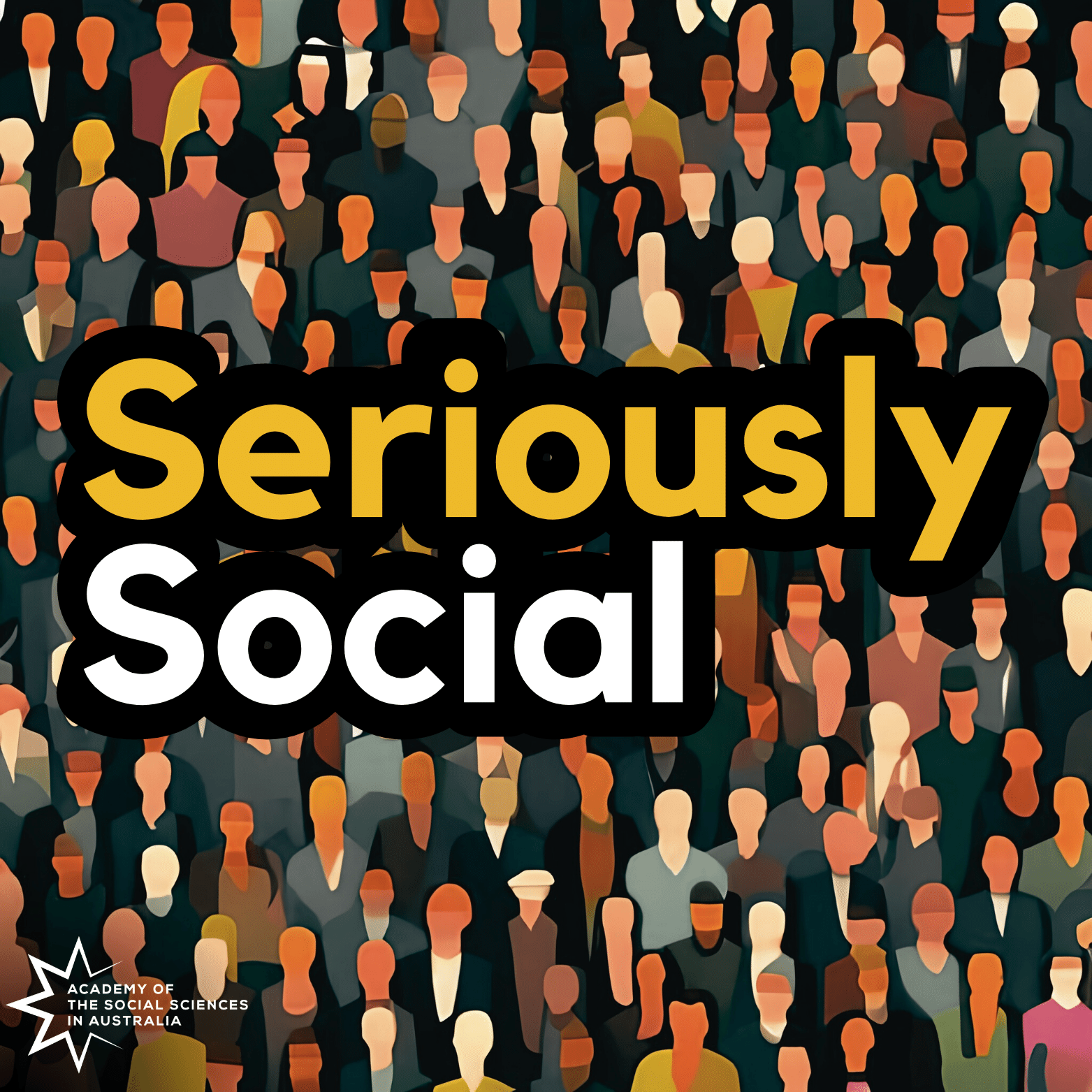 Your world, explained. Exploring who we are, how we got here and where we are going. Australia's top social scientists in conversation with journalist Ginger Gorman. Seriously interesting. Seriously insightful. Seriously social. Brought to you by the Academy of the Social Sciences in Australia.
Episodes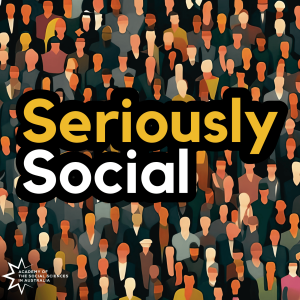 Tuesday May 30, 2023
Tuesday May 30, 2023
Get ready for a thought-provoking episode of Seriously Social! The upcoming Voice Referendum presents a pivotal moment for Australia to reshape its relationship with Aboriginal and Torres Strait Islander people and confront the truths of our history. Join us for this captivating episode with the esteemed The Hon. Dr Barry Jones AC, former politician and noted polymath. With his wealth of experience and wisdom, Dr Jones fearlessly explores the attitudes of the past and challenges us to ask ourselves a crucial question: Is it finally time to embrace honesty and ignite a change that propels us toward unlocking our nation's full human potential?
Don't miss this captivating speech that will compel you to reflect, question, and envision a future where recognition and acceptance pave the way for a more inclusive and compassionate Australia. Tune in and join us on this remarkable journey of truth, change, and the pursuit of our collective destiny.