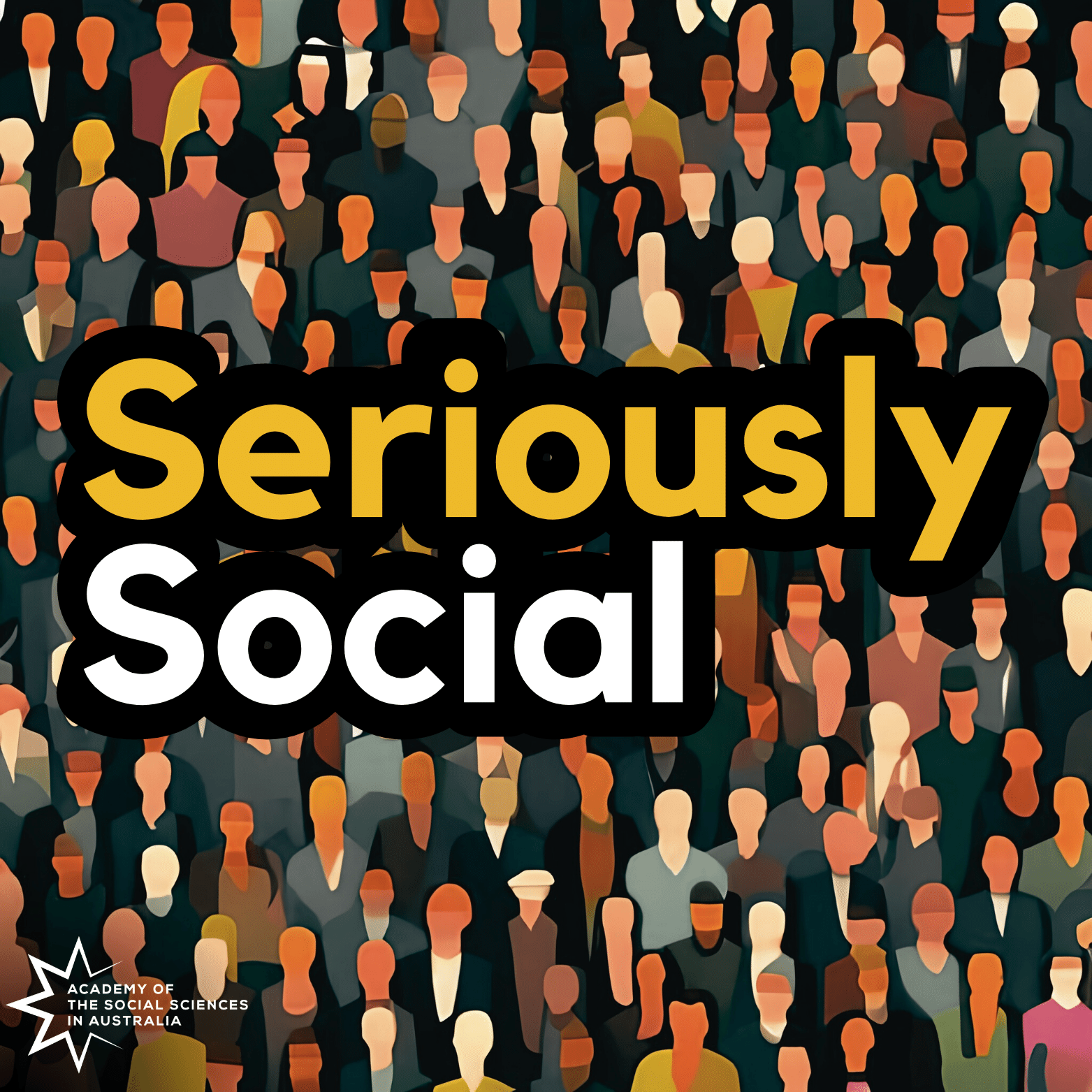 Your world, explained. Exploring who we are, how we got here and where we are going. Australia's top social scientists in conversation with journalist Ginger Gorman. Seriously interesting. Seriously insightful. Seriously social. Brought to you by the Academy of the Social Sciences in Australia.
Episodes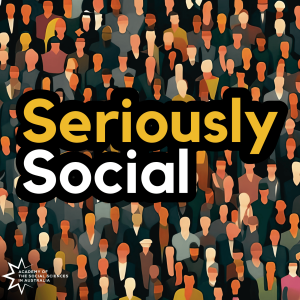 Tuesday Apr 26, 2022
Tuesday Apr 26, 2022
What makes a speech, especially a political speech impactful, memorable and stirring? And why does it always feel so long between those times when we hear a good one? In this episode of Seriously Social, political historian Professor Sean Scalmer joins us to discuss the origins of the stump speech, and what it takes to move hearts and minds with words.
Useful Links