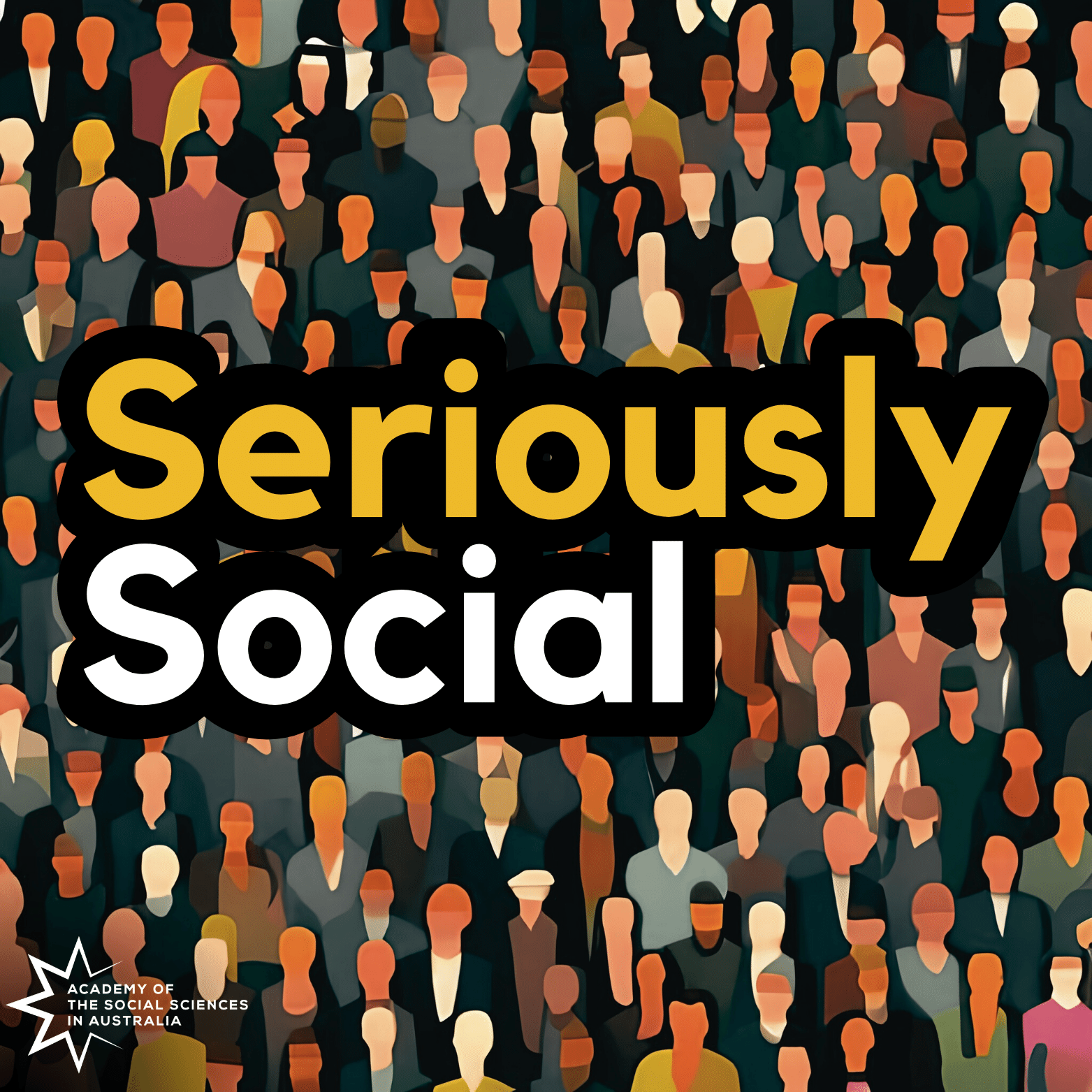 Your world, explained. Exploring who we are, how we got here and where we are going. Australia's top social scientists in conversation with journalist Ginger Gorman. Seriously interesting. Seriously insightful. Seriously social. Brought to you by the Academy of the Social Sciences in Australia.
Episodes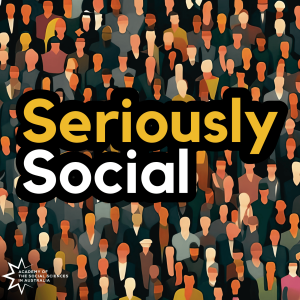 Tuesday Oct 25, 2022
Tuesday Oct 25, 2022
It's our 50th episode and we are celebrating this milestone with an extra-special interview with the first women's advisor to a head of government anywhere in the world. Elizabeth Reid AO, Fellow of the Academy of Social Sciences in Australia and a former visiting Fellow at the Gender Relations Centre and Department of Human Geography at ANU, was appointed in 1973 to advise then Prime Minister Gough Whitlam on the changes in policy that the women of Australia were desperate to see implemented. From placards and protests to the halls of power, Elizabeth Reid takes us through the ways in which women have tried to make society sit up and listen, and the challenges of being a figurehead for a social movement for change.
Watch our extended interview with Elizabeth on our Seriously Social YouTube channel: https://youtu.be/SrPI3F2hCWs 
Fill in our podcast survey here: https://www.surveymonkey.com/r/BX33W8K 
Useful Links