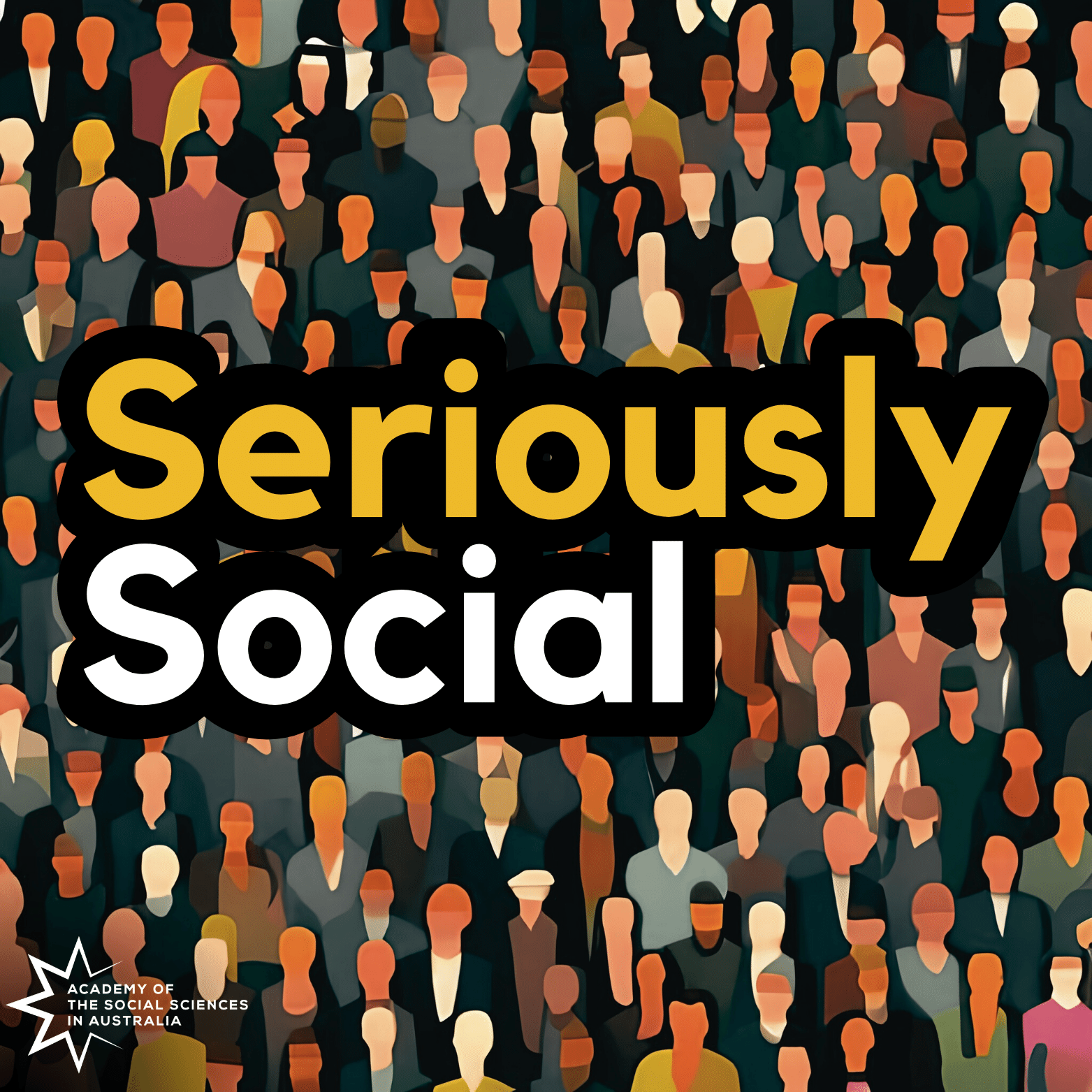 Your world, explained. Exploring who we are, how we got here and where we are going. Australia's top social scientists in conversation with journalist Ginger Gorman. Seriously interesting. Seriously insightful. Seriously social. Brought to you by the Academy of the Social Sciences in Australia.
Episodes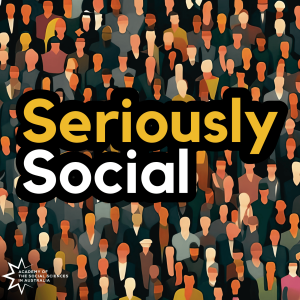 Tuesday Sep 27, 2022
Tuesday Sep 27, 2022
Would you switch to greener super if it meant more money at retirement? But is the benefit worth the hassle? As climate change makes itself felt in our everyday lives, we explore how our choice of superannuation fund can cost us in the long run if we don't pay attention to climate-friendly investment now. In this episode, Professor Jacqueline Peel, Director of Melbourne Climate Futures talks about how it's possible to prompt climate action by strategic superannuation investment. Professor Wai Fong Chua also reveals just what it will take for big businesses to disclose climate-related material risk.
Useful Links