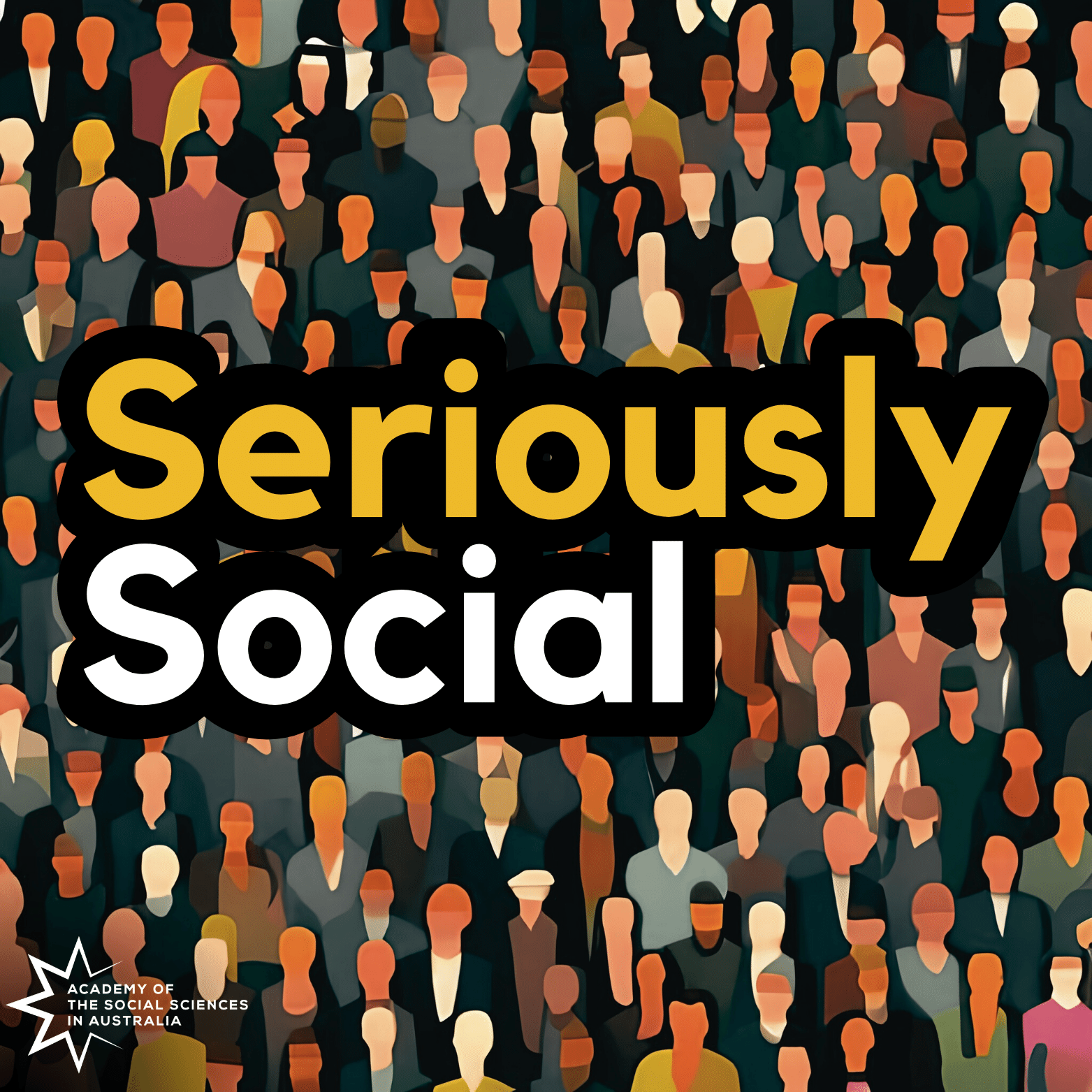 Your world, explained. Exploring who we are, how we got here and where we are going. Australia's top social scientists in conversation with journalist Ginger Gorman. Seriously interesting. Seriously insightful. Seriously social. Brought to you by the Academy of the Social Sciences in Australia.
Episodes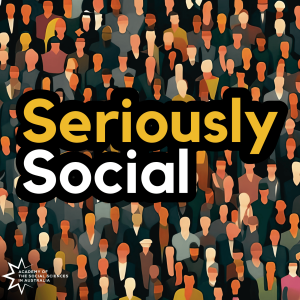 Tuesday Nov 16, 2021
Tuesday Nov 16, 2021
What helped you find hope this past year or two? Was it a person, a hobby, or something else? In the final episode of Season 4 we explore where individuals look to keep hope alive in their toughest times. With insights from our expert guest, Professor Lenore Manderson, we also consider areas where Australia has stripped some people of the right to be hopeful.
Useful Links
Lifeline 13 11 44