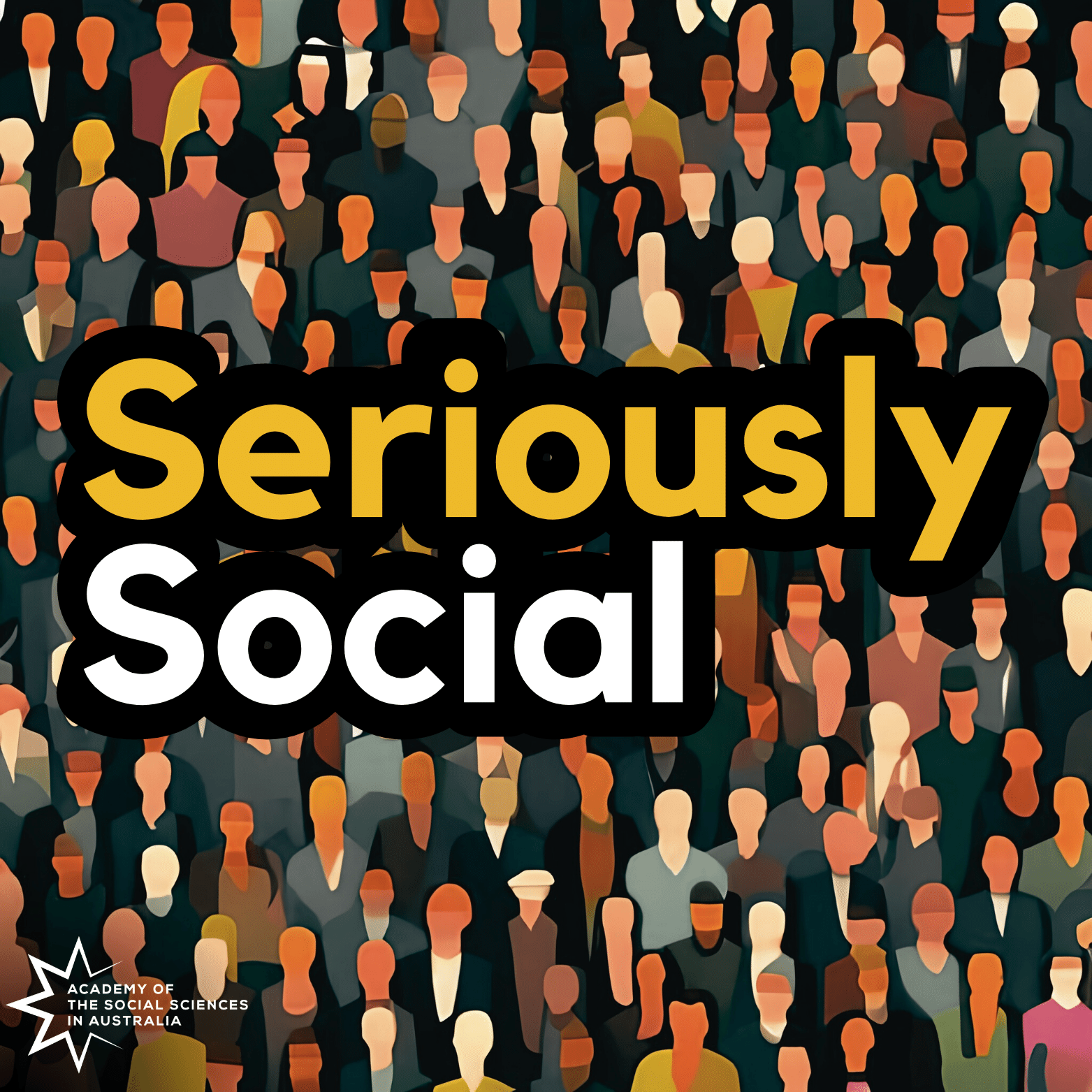 Your world, explained. Exploring who we are, how we got here and where we are going. Australia's top social scientists in conversation with journalist Ginger Gorman. Seriously interesting. Seriously insightful. Seriously social. Brought to you by the Academy of the Social Sciences in Australia.
Episodes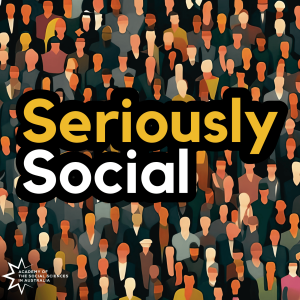 Sunday Apr 11, 2021
Sunday Apr 11, 2021
What's involved in forecasting the Federal Budget, COVID-19 daily case numbers, or Australia's electricity needs? 
Join expert Professor Rob Hyndman as he explains the art of prediction. This episode also features guests Jehan Ratnatunga (Who Gives A Crap) and leading economist Stephen Koukoulas.  
Useful Links