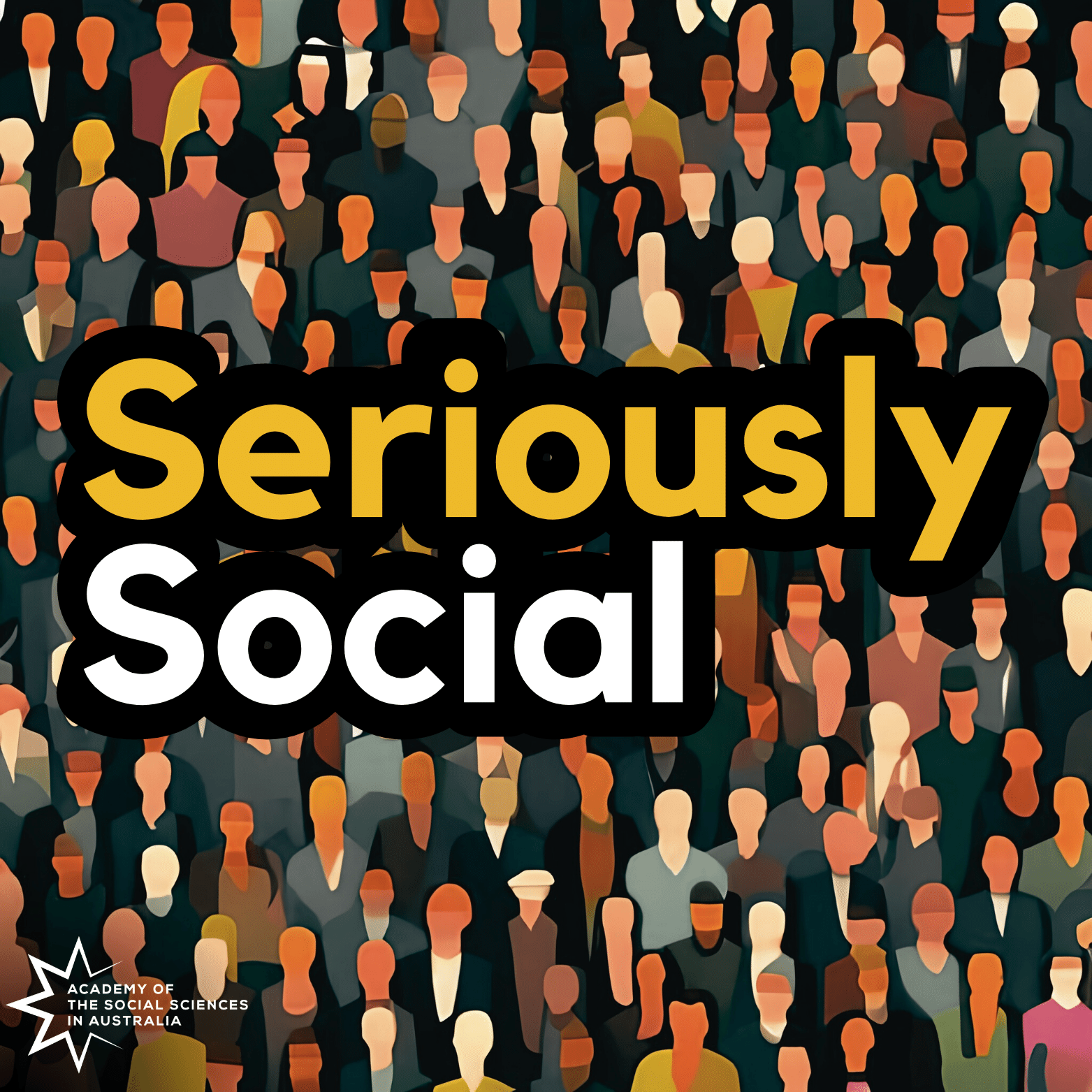 Your world, explained. Exploring who we are, how we got here and where we are going. Australia's top social scientists in conversation with journalist Ginger Gorman. Seriously interesting. Seriously insightful. Seriously social. Brought to you by the Academy of the Social Sciences in Australia.
Episodes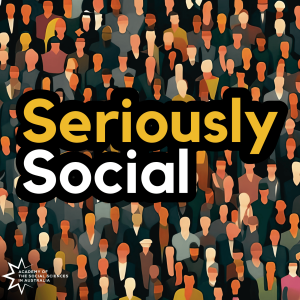 Tuesday Sep 26, 2023
Tuesday Sep 26, 2023
Incarceration rates are on the rise in Australia. Is there a crime wave or is it media hype? Join host Ginger Gorman as she cuts through the clickbait to uncover the truth about crime in Australia and who we lock up. Professor Eileen Baldry AO, a leading criminologist from UNSW, separates fact from fiction, while Justen Thomas, an advocate for vulnerable youth offers a unique perspective from firsthand experience. Get ready for a confronting discussion on the real story behind the headlines and whether incarceration is truly the answer.
Useful Links