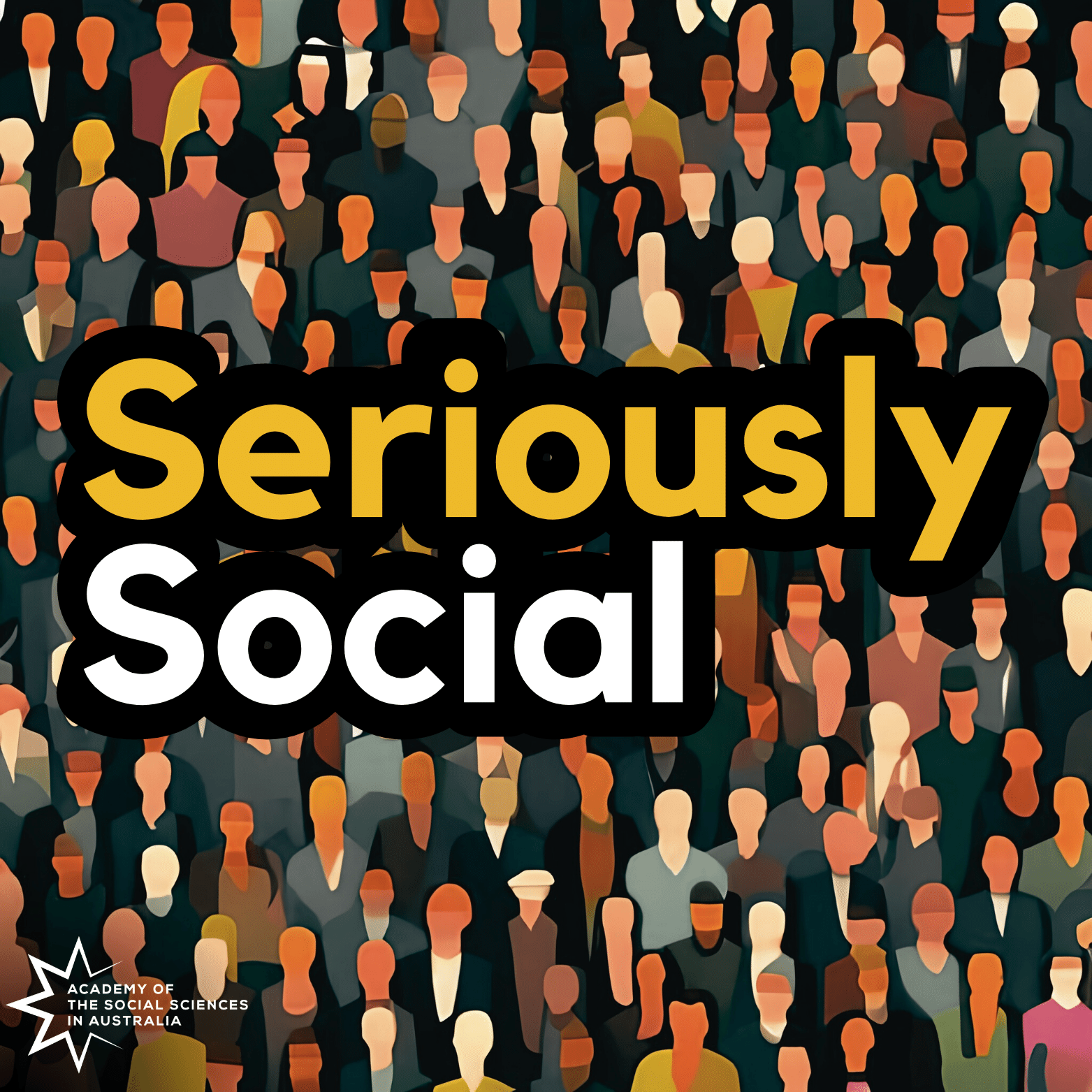 Your world, explained. Exploring who we are, how we got here and where we are going. Australia's top social scientists in conversation with journalist Ginger Gorman. Seriously interesting. Seriously insightful. Seriously social. Brought to you by the Academy of the Social Sciences in Australia.
Episodes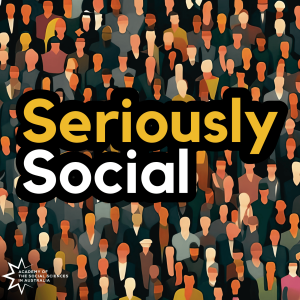 Sunday Mar 28, 2021
Sunday Mar 28, 2021
Whatevs, just chillax – slang is here to stay. Slang expert Professor Kate Burridge explains how slang evolves and why it sticks around, and you'll meet three linguists who are working hard to revitalise some of our 'sleeping' Indigenous languages.
Useful links
Victorian Aboriginal Corporation for Languages is the peak body for Aboriginal Languages revitalization in the state of Victoria, leaders in the field of Language Revitalization, Resources Development, Research, and the archival, development, Aboriginal Language Library and Aboriginal languages digital information.