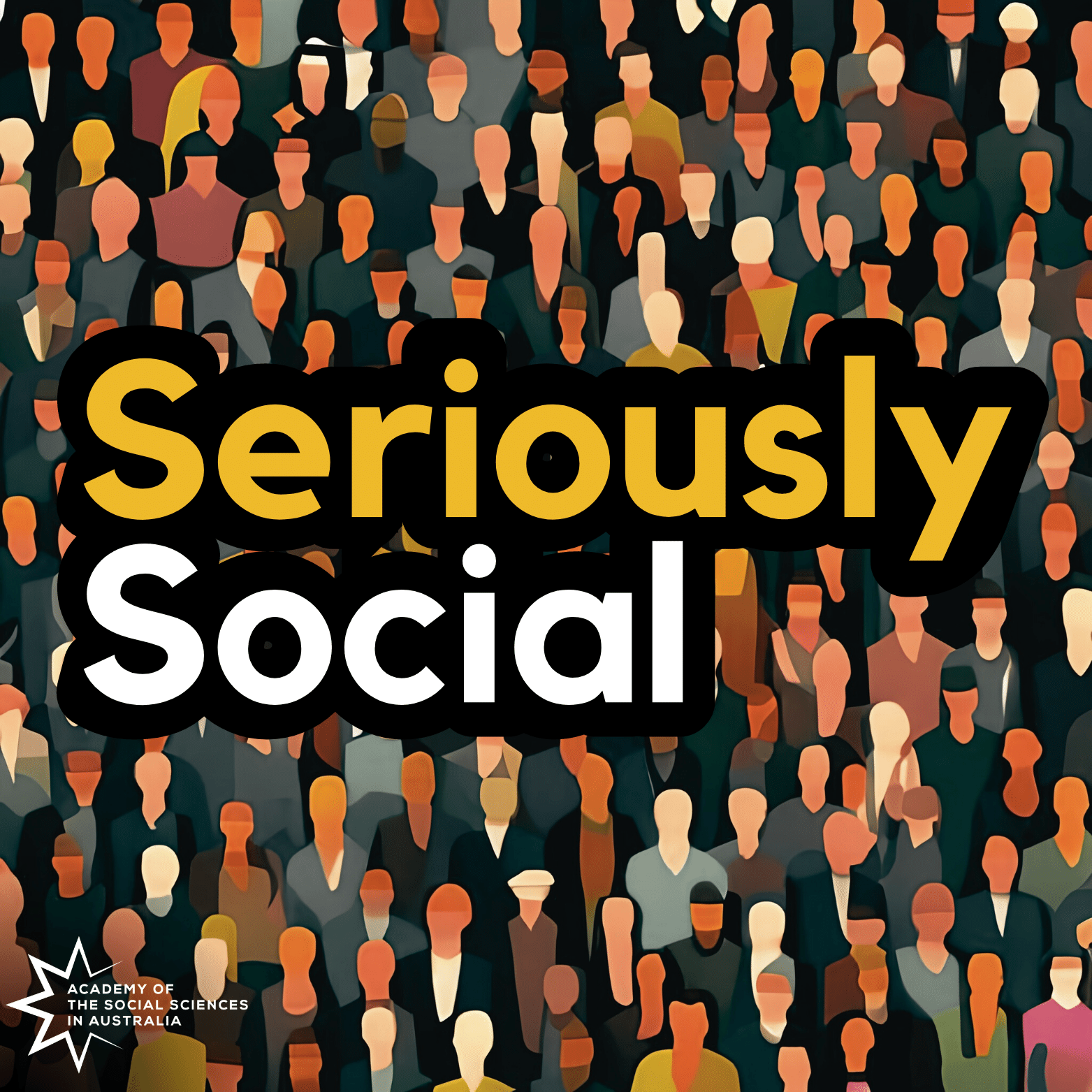 Your world, explained. Exploring who we are, how we got here and where we are going. Australia's top social scientists in conversation with journalist Ginger Gorman. Seriously interesting. Seriously insightful. Seriously social. Brought to you by the Academy of the Social Sciences in Australia.
Episodes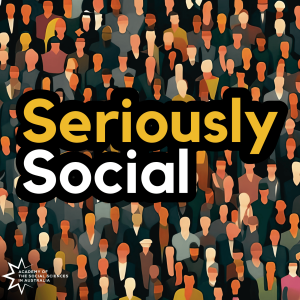 Tuesday Jul 13, 2021
Tuesday Jul 13, 2021
How will you retire well? How much money will you need to maintain your standard of living once you're not working, particularly in your last 20-30 years of life? With help from our guest Professor Andrew Podger from the Australian National University (ANU), you'll learn when to throw money into superannuation (and when to supercharge your efforts); what you'll need to spend through each stage of retirement and what your super fund should be doing to help you better understand your finances in those twilight years.  
Useful Links