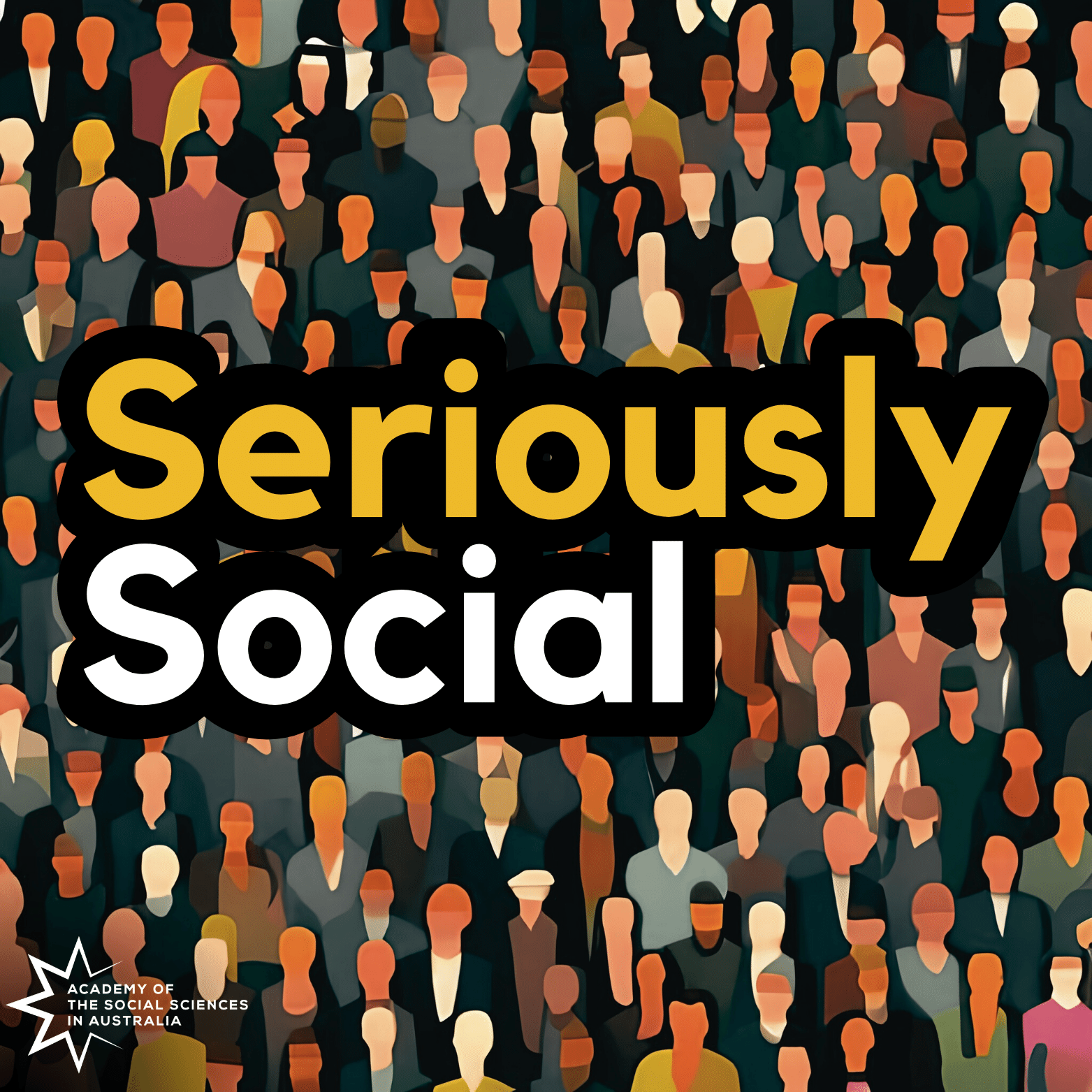 Your world, explained. Exploring who we are, how we got here and where we are going. Australia's top social scientists in conversation with journalist Ginger Gorman. Seriously interesting. Seriously insightful. Seriously social. Brought to you by the Academy of the Social Sciences in Australia.
Episodes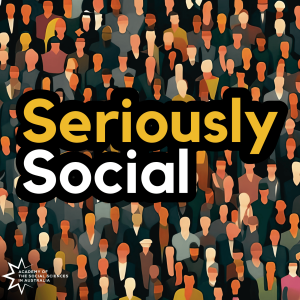 Monday Jun 08, 2020
Monday Jun 08, 2020
The Covid-19 pandemic transformed Australian society and the world seemingly overnight. But suddenly politics looks very different too.
The virus effectively wiped the political slate and took all kinds of pressing issues off the agenda. At the same, time major Government messages displayed a kind of bipartisanship perhaps reserved only for times of true crisis.
On this episode of Seriously Social renowned political journalist and academic Michelle Grattan shares how the virus has changed Australian politics and industrial relations and how it might change the landscape into the future.
Useful Links