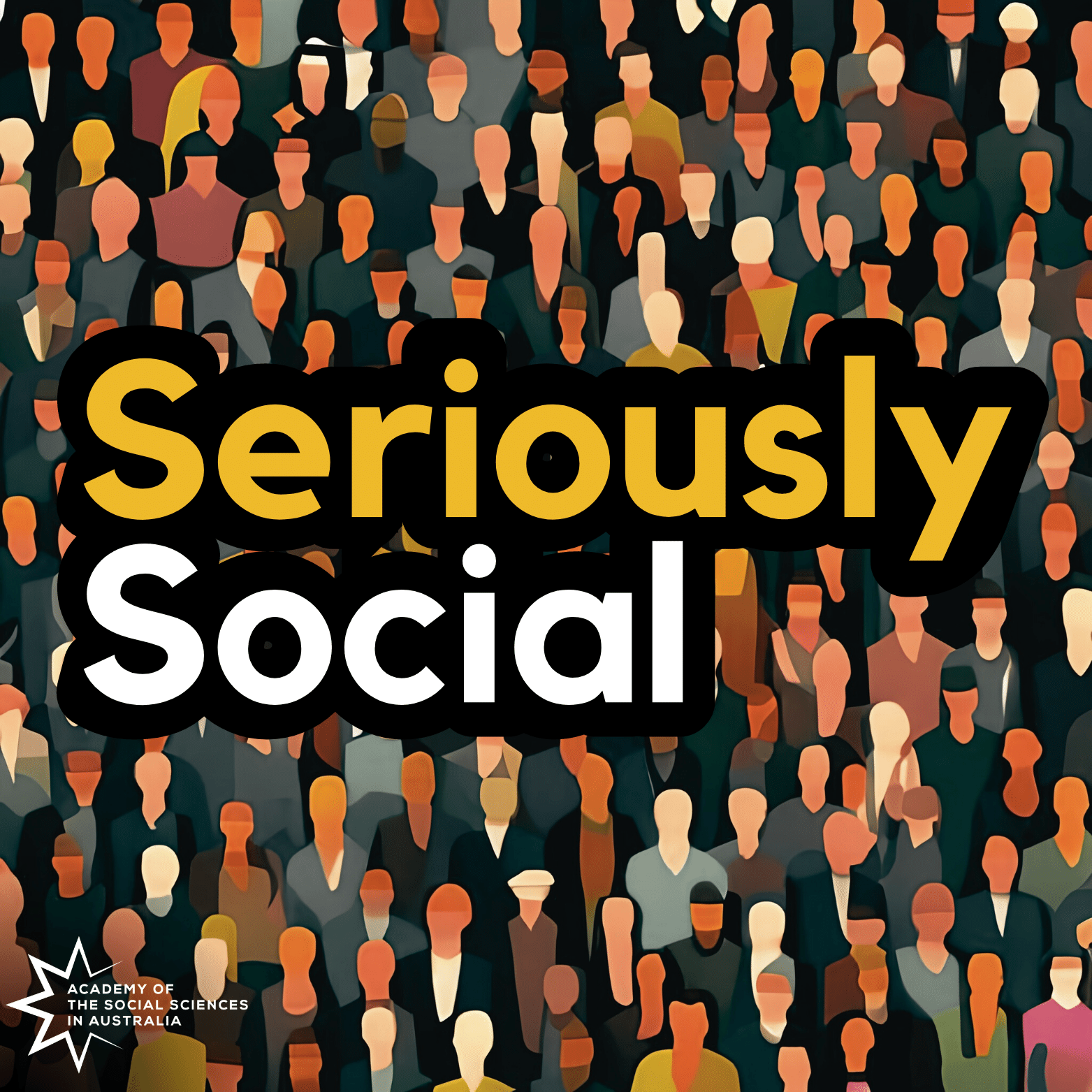 Your world, explained. Exploring who we are, how we got here and where we are going. Australia's top social scientists in conversation with journalist Ginger Gorman. Seriously interesting. Seriously insightful. Seriously social. Brought to you by the Academy of the Social Sciences in Australia.
Episodes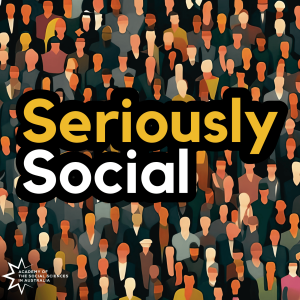 Thursday Apr 30, 2020
Thursday Apr 30, 2020
With the #metoo movement, Harvey Weinstein's conviction and subsequent sentencing – it finally seemed that gender equality issues were gaining traction, at least in the public's mind. But what has the COVID-19 crisis taught us about gender, diversity and the very notion of citizenship? On this episode of Seriously Social journalist Ginger Gorman talks to legal scholar Professor Kim Rubenstein about gender and the pandemic, leadership and what it means to be an active citizen.
Useful Links