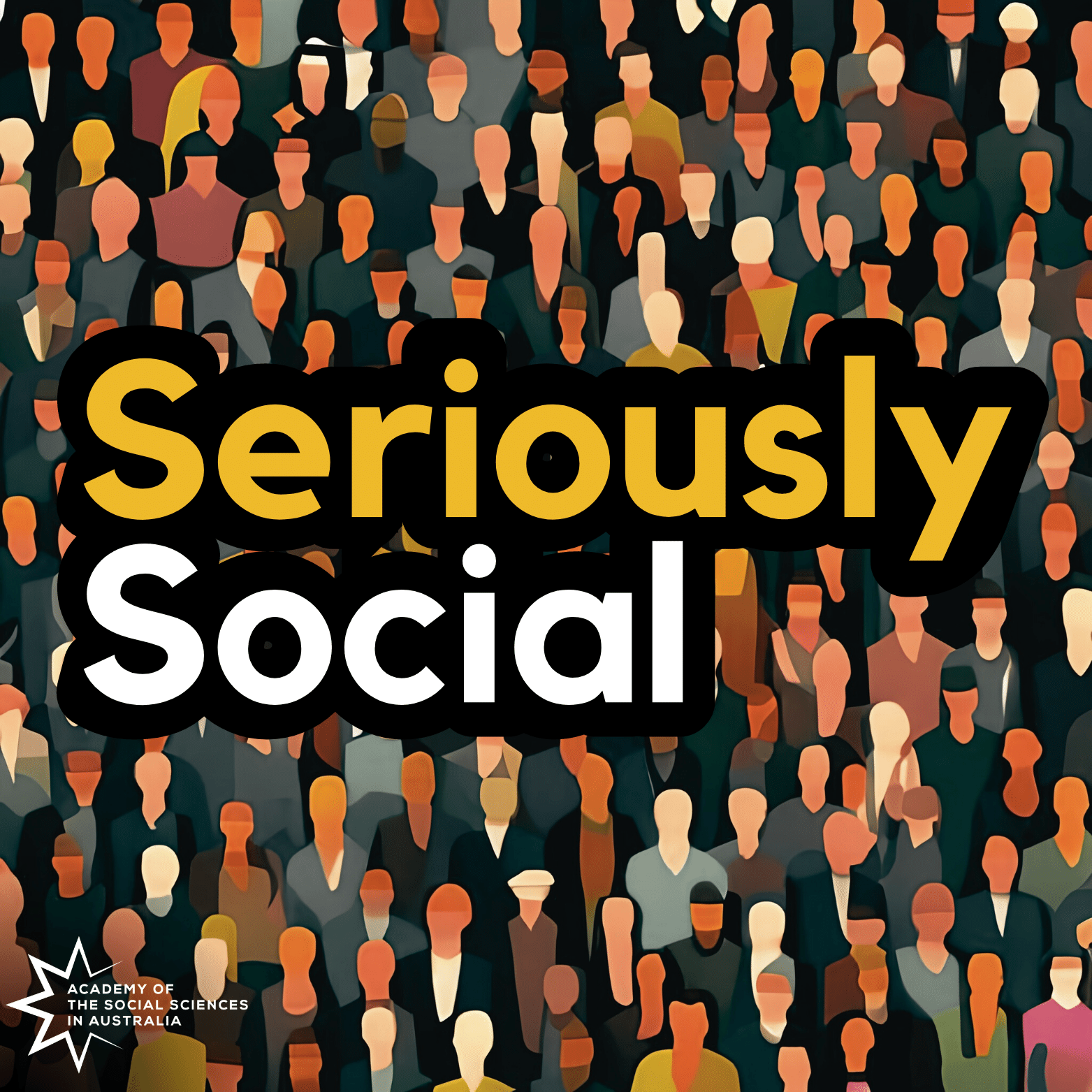 Your world, explained. Exploring who we are, how we got here and where we are going. Australia's top social scientists in conversation with journalist Ginger Gorman. Seriously interesting. Seriously insightful. Seriously social. Brought to you by the Academy of the Social Sciences in Australia.
Episodes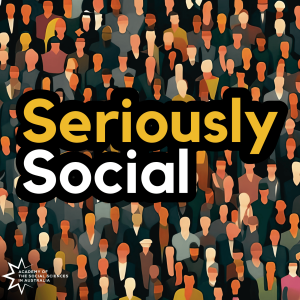 Monday May 25, 2020
Monday May 25, 2020
In science fiction films and books, Artificial Intelligence (or A-I) is usually either depicted as a menace to society or the saviour of the human race. Which is it?
In this episode of the Seriously Social podcast, journalist Ginger Gorman speaks to Professor Anthony Elliott, an expert on the way humans interact with technology. With fresh eyes Anthony unpicks our issues with the Australian Government's COVIDSafe app, and reveals the unprecedented ways in which A-I–usually so invisible to most of us–is helping us fight the deadly coronavirus on a global scale.
Useful Links