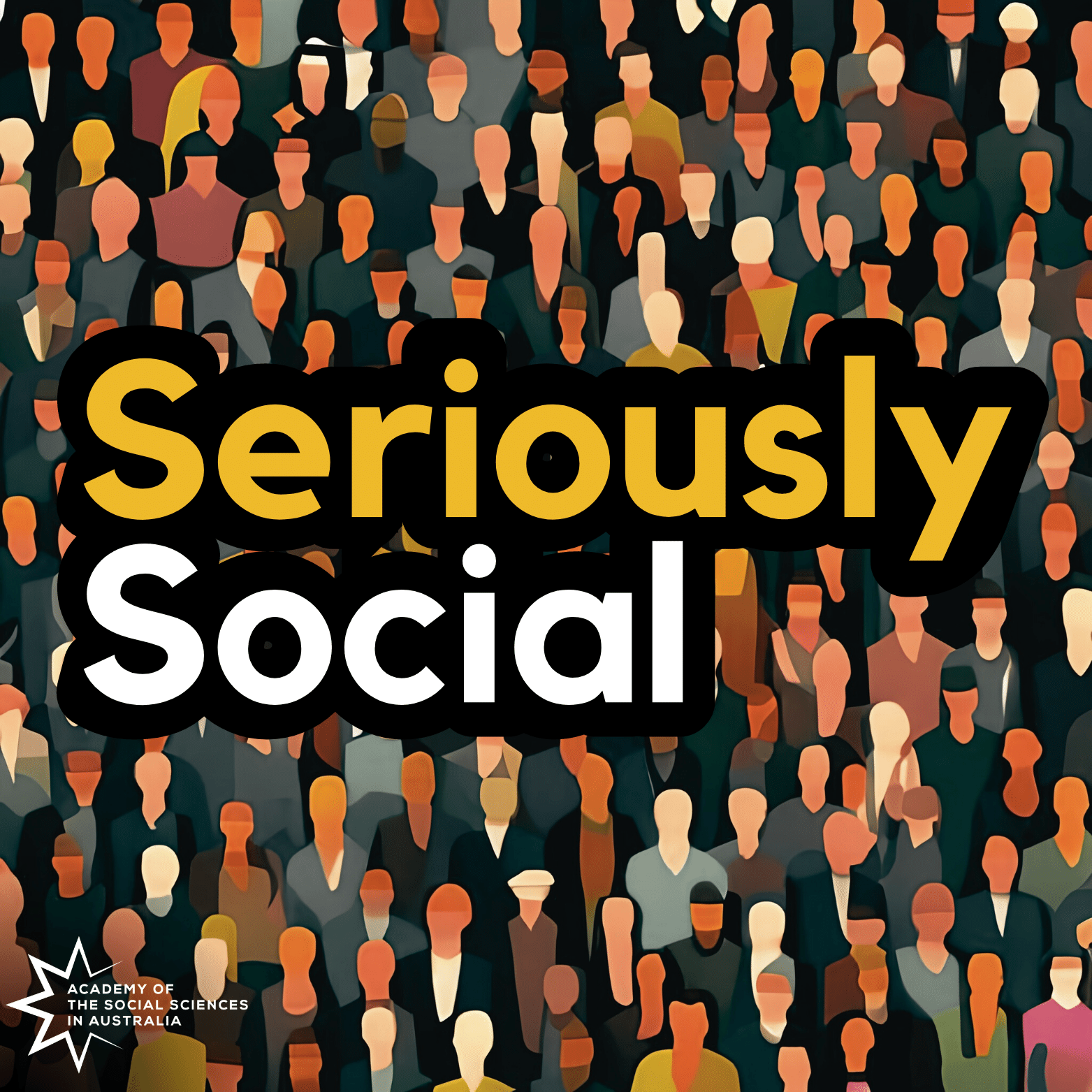 Your world, explained. Exploring who we are, how we got here and where we are going. Australia's top social scientists in conversation with journalist Ginger Gorman. Seriously interesting. Seriously insightful. Seriously social. Brought to you by the Academy of the Social Sciences in Australia.
Episodes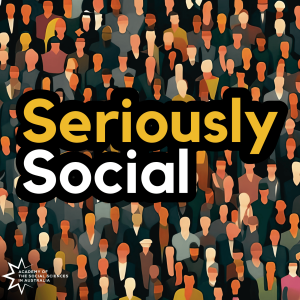 Monday Jun 15, 2020
Monday Jun 15, 2020
Have you been using your phone and your computer more in pandemic? The paradox is that tech can make us more connected, but also more isolated. But are there circumstances in which tech actually brings us closer together?
What lessons can we learn from this crisis as humans? What will this teach us about community, compassion and kindness? This week journalist Ginger Gorman chats with one of Australia's best known psychologists and social researchers, Hugh Mackay, about loneliness and the digital age.
Useful Links