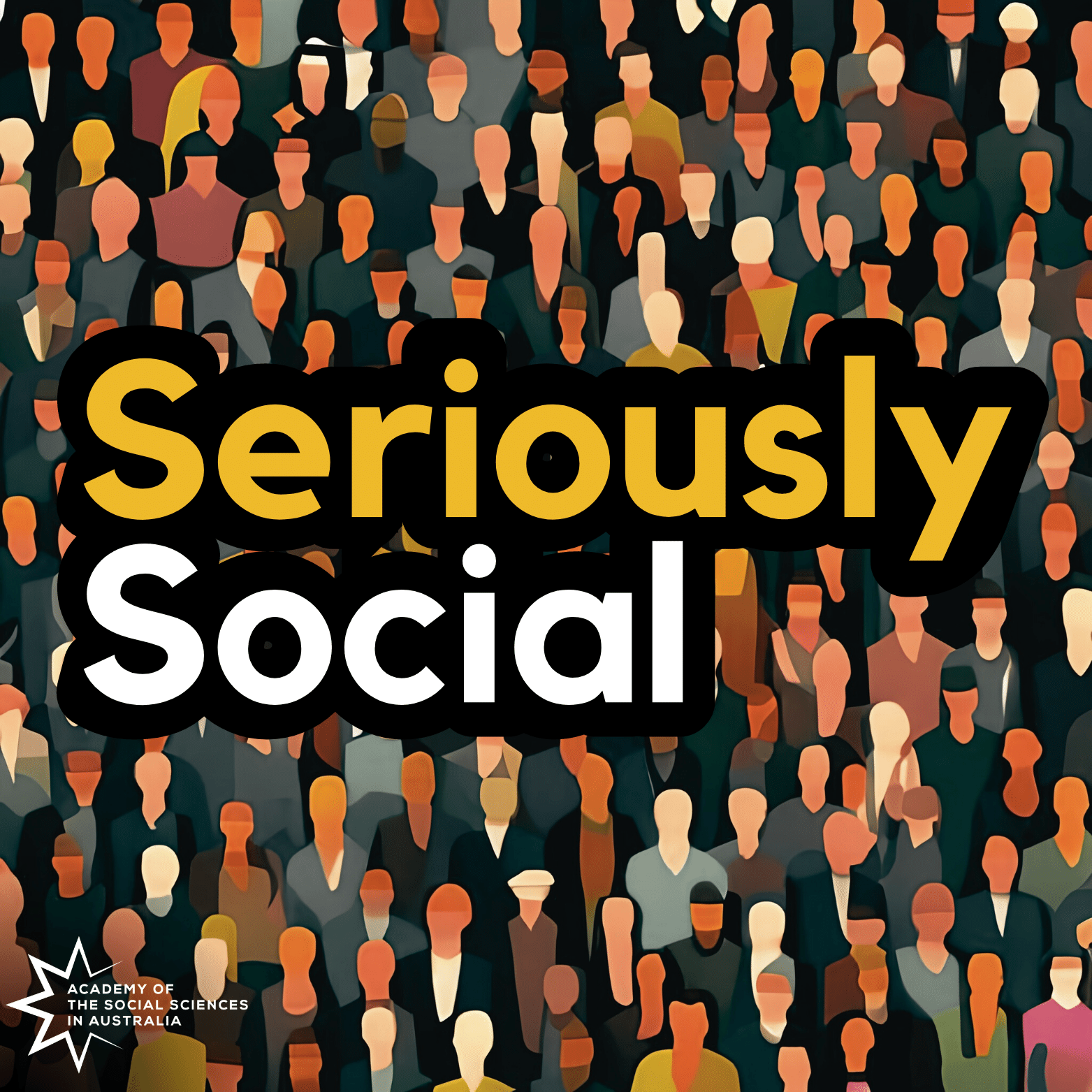 Your world, explained. Exploring who we are, how we got here and where we are going. Australia's top social scientists in conversation with journalist Ginger Gorman. Seriously interesting. Seriously insightful. Seriously social. Brought to you by the Academy of the Social Sciences in Australia.
Episodes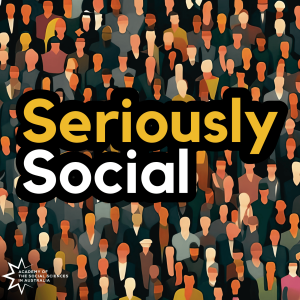 Monday Jul 20, 2020
Monday Jul 20, 2020
How do you build the mental wealth of a nation? Mental ill health is costing us about 4% of GDP, a figure that one of Australia's best-known researchers in the field, Professor Ian Hickie says holds its own meaning:
"It clearly points a chaotic system, that's poorly funded and was never designed to deliver mental health for those who are in trouble or mental wealth for the nation in the 21st century."

As Australians wax and wane between life under lockdown and learning to manage our 'new normal', what's happening with our mental health? Join Ian for the first of our two-part mental health special as he talks with journalist Ginger Gorman on mental wealth, the need for public debate on mental ill health, and some potential solutions to a 'frog boiling' problem.


Useful Links