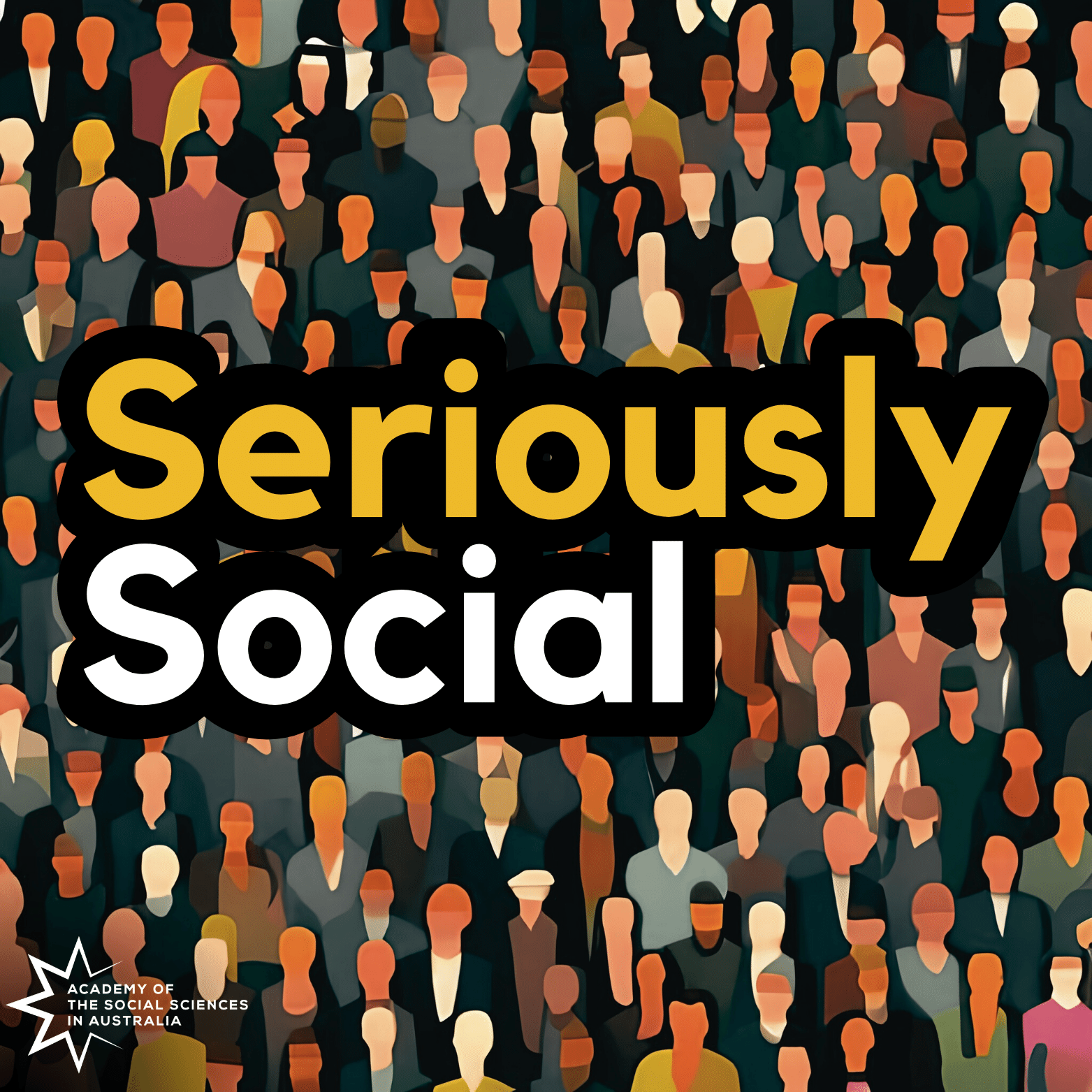 Your world, explained. Exploring who we are, how we got here and where we are going. Australia's top social scientists in conversation with journalist Ginger Gorman. Seriously interesting. Seriously insightful. Seriously social. Brought to you by the Academy of the Social Sciences in Australia.
Episodes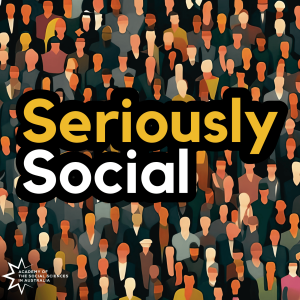 Tuesday Aug 10, 2021
Tuesday Aug 10, 2021
Can you trust your memories? Ever wondered if your earliest recollections really happened the way you remember them? Professor Amanda Barnier helps us explore the strengths and challenges of memory: how it works and how others can help us to remember better. Plus, Professor Kate Darien-Smith helps uncover how historians shape memories on everyone's behalf.
Useful Links