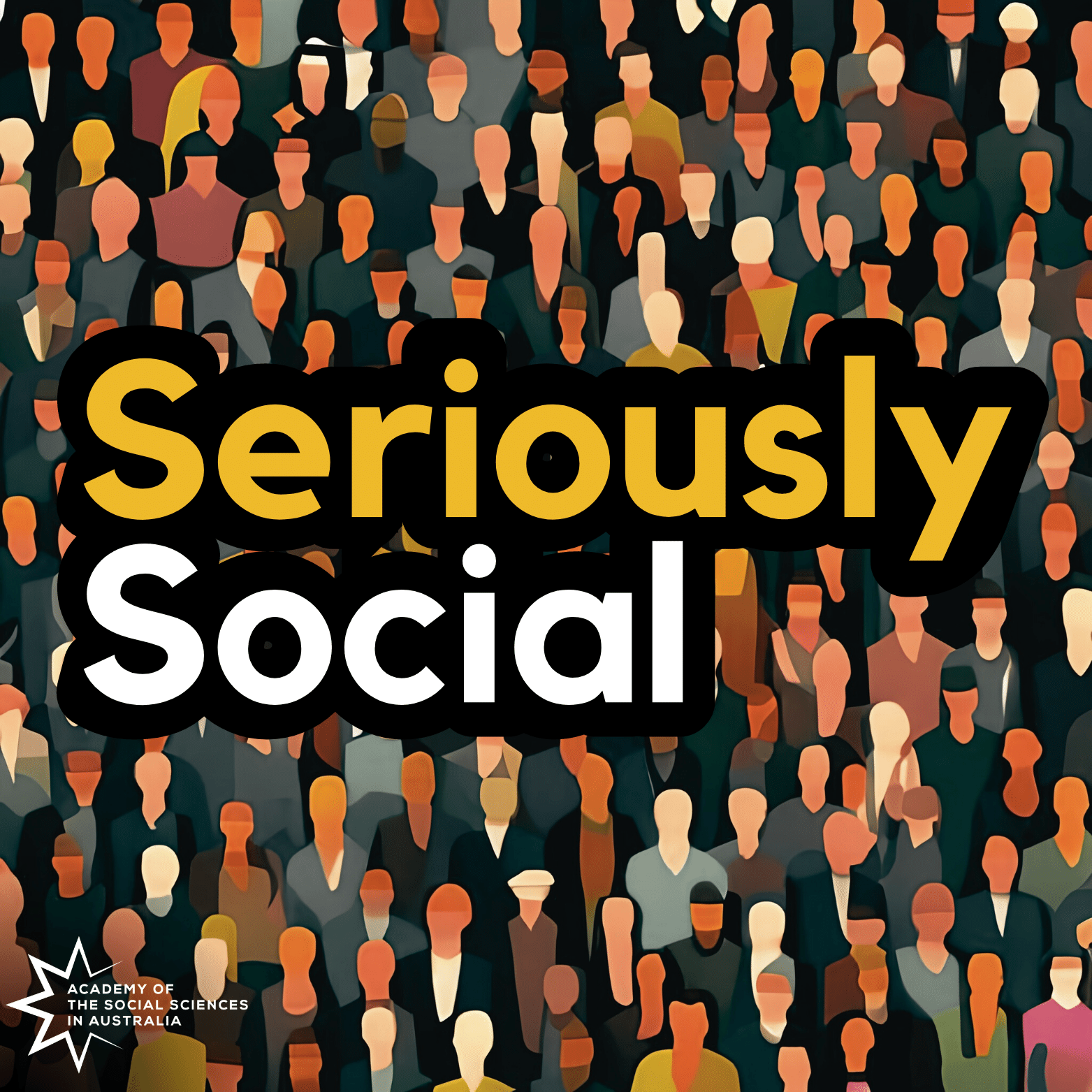 Your world, explained. Exploring who we are, how we got here and where we are going. Australia's top social scientists in conversation with journalist Ginger Gorman. Seriously interesting. Seriously insightful. Seriously social. Brought to you by the Academy of the Social Sciences in Australia.
Episodes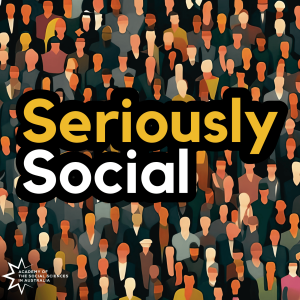 Tuesday Aug 29, 2023
Tuesday Aug 29, 2023
Which professions and brands do you trust? In this episode, Professor Nicole Gillespie from the Trust, Ethics and Governance Alliance at the University of Queensland talks us through trust—how to build it, maintain it, and what to do if we lose it. Going beyond the personal perspective, Professor Gillespie examines the factors that make an organisation trustworthy and the psychology behind building consumer confidence.
Useful Links