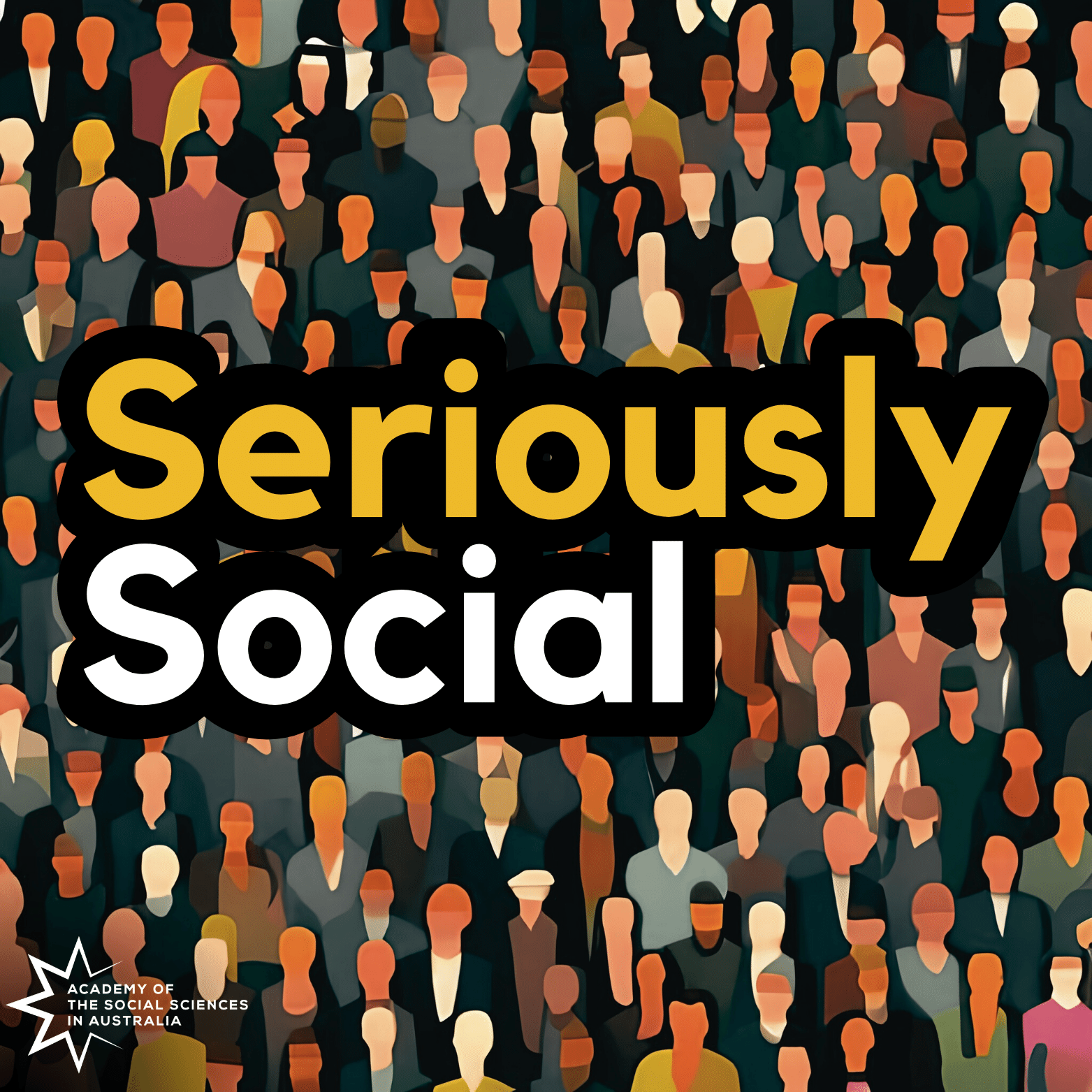 Your world, explained. Exploring who we are, how we got here and where we are going. Australia's top social scientists in conversation with journalist Ginger Gorman. Seriously interesting. Seriously insightful. Seriously social. Brought to you by the Academy of the Social Sciences in Australia.
Episodes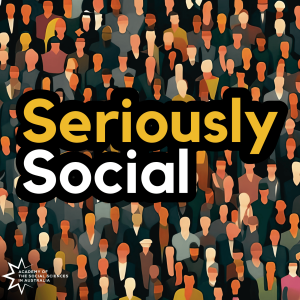 Monday Feb 27, 2023
Monday Feb 27, 2023
How can the voice of children and young people count if they aren't counted in elections? When you turn 16 you can drive a car, consent to medical procedures and pay taxes—but you can't vote. 
Professor Lisa Hill explains why we're so scared of giving younger people a vote, and shares fascinating research about 16 and 17-year-olds in the voting booth. 
Useful Links