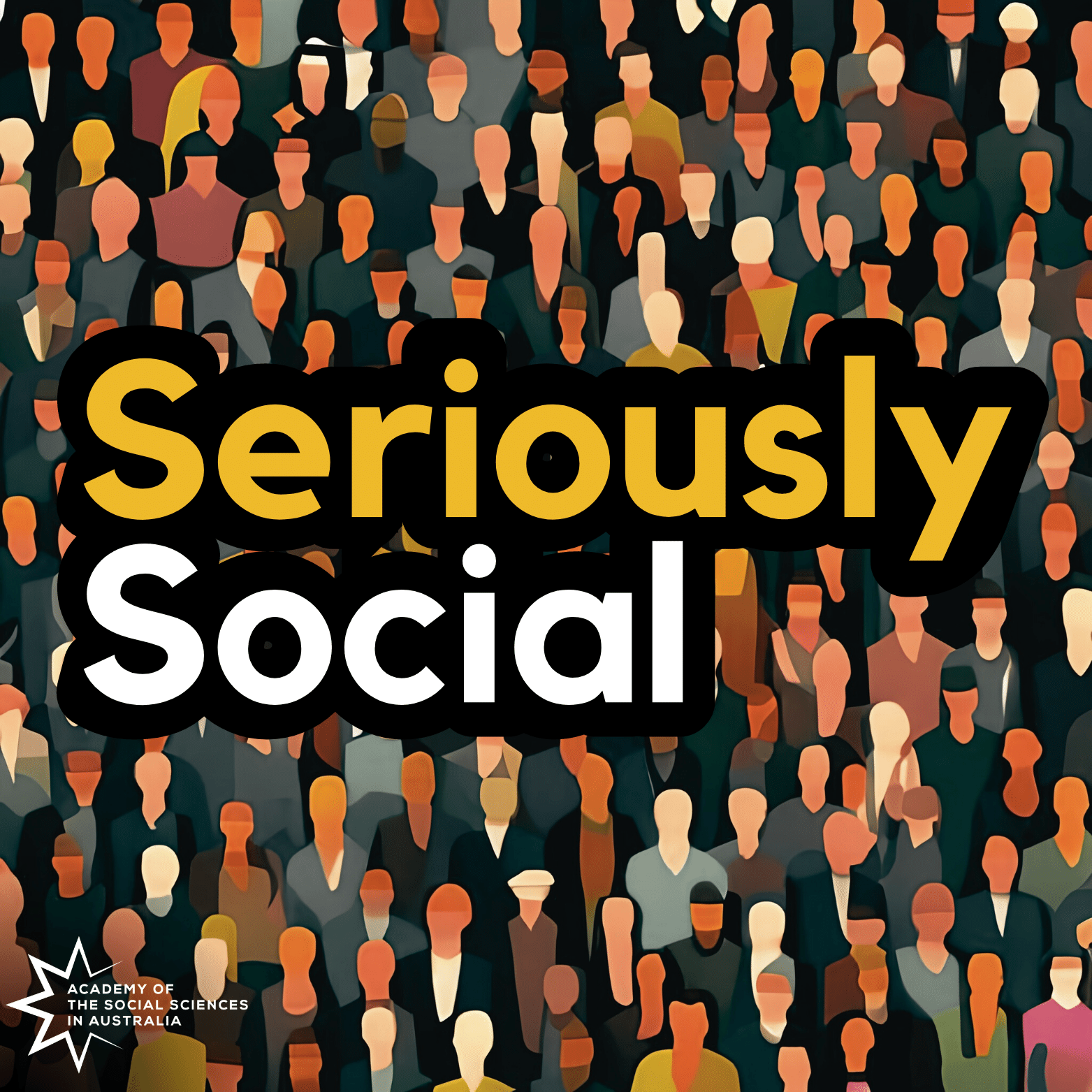 Your world, explained. Exploring who we are, how we got here and where we are going. Australia's top social scientists in conversation with journalist Ginger Gorman. Seriously interesting. Seriously insightful. Seriously social. Brought to you by the Academy of the Social Sciences in Australia.
Episodes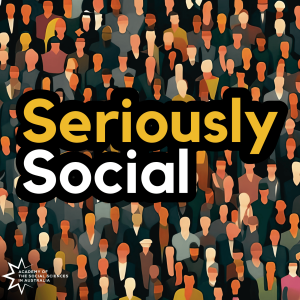 Tuesday Aug 23, 2022
Tuesday Aug 23, 2022
When you think back to your childhood, who do you remember spent the most time doing the day-to-day care? The most common answer to that question historically, would be mum. But in 2022, is that beginning to change? In this episode, Professor of Gender and Employment Relations, Marian Baird, (University of Sydney), discusses Australia's current Paid Parental Leave schemes including how they work, what needs to change and how can we learn from other schemes. 
Useful links: